International Women's Day Celebration 2019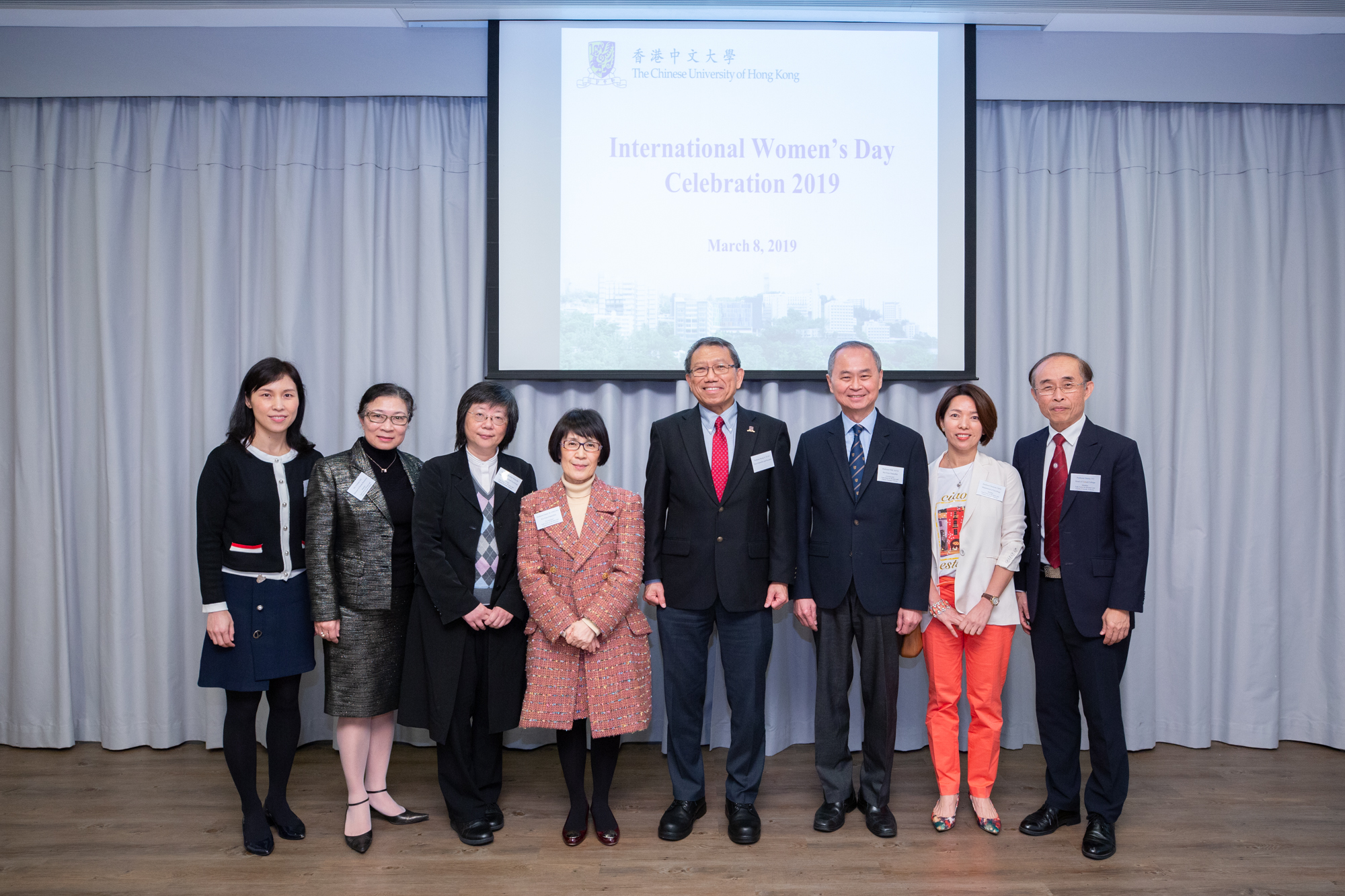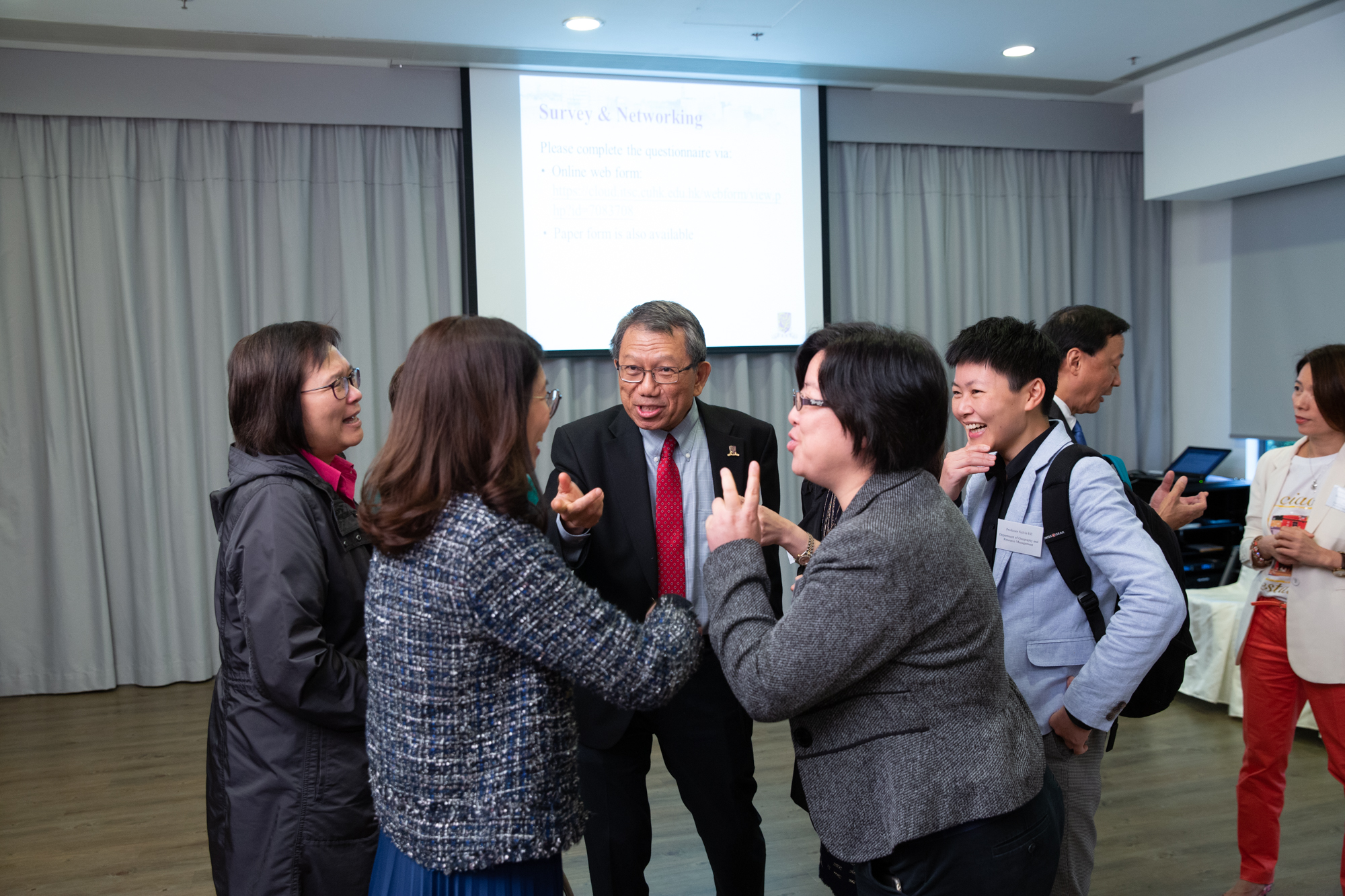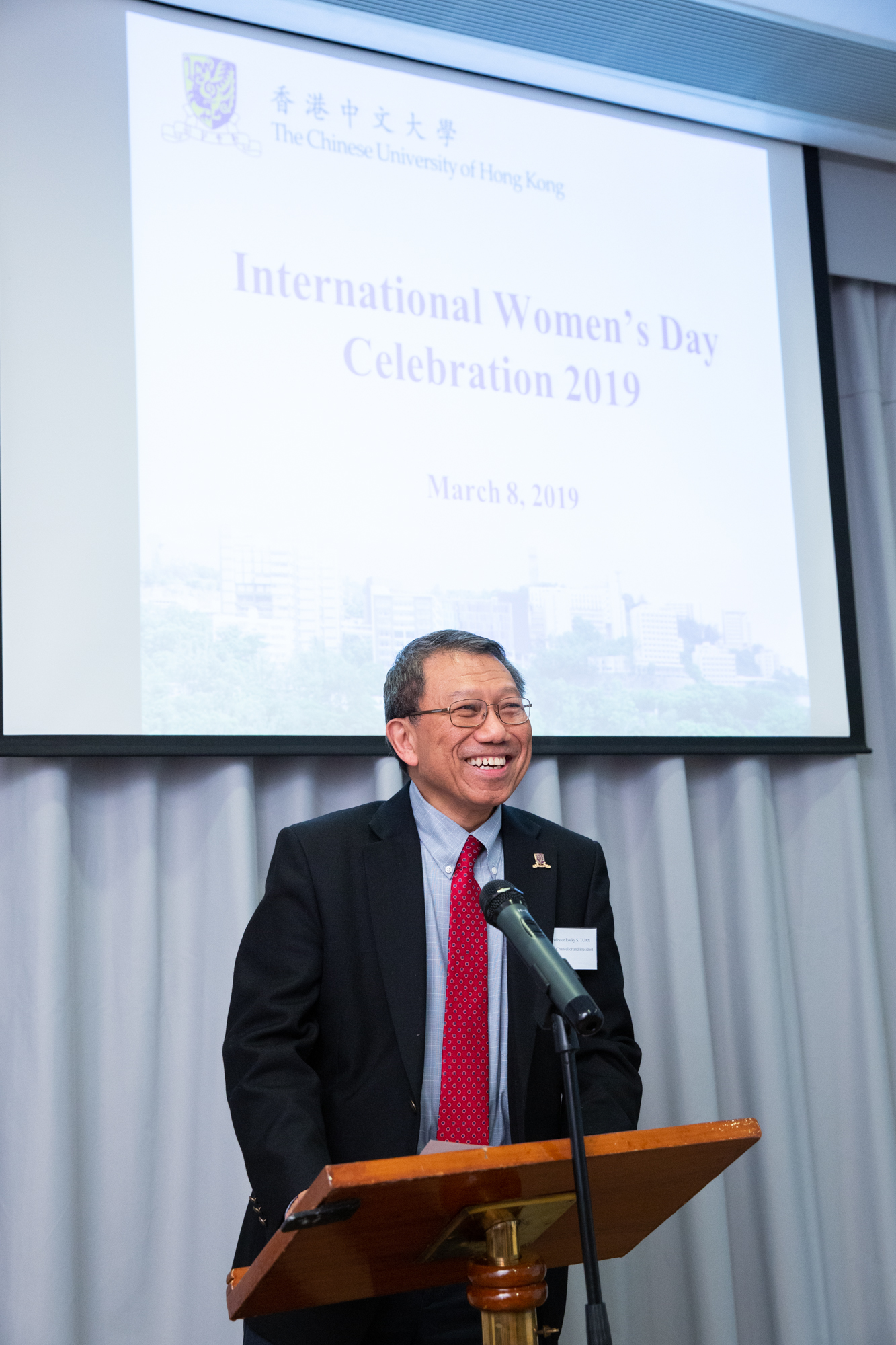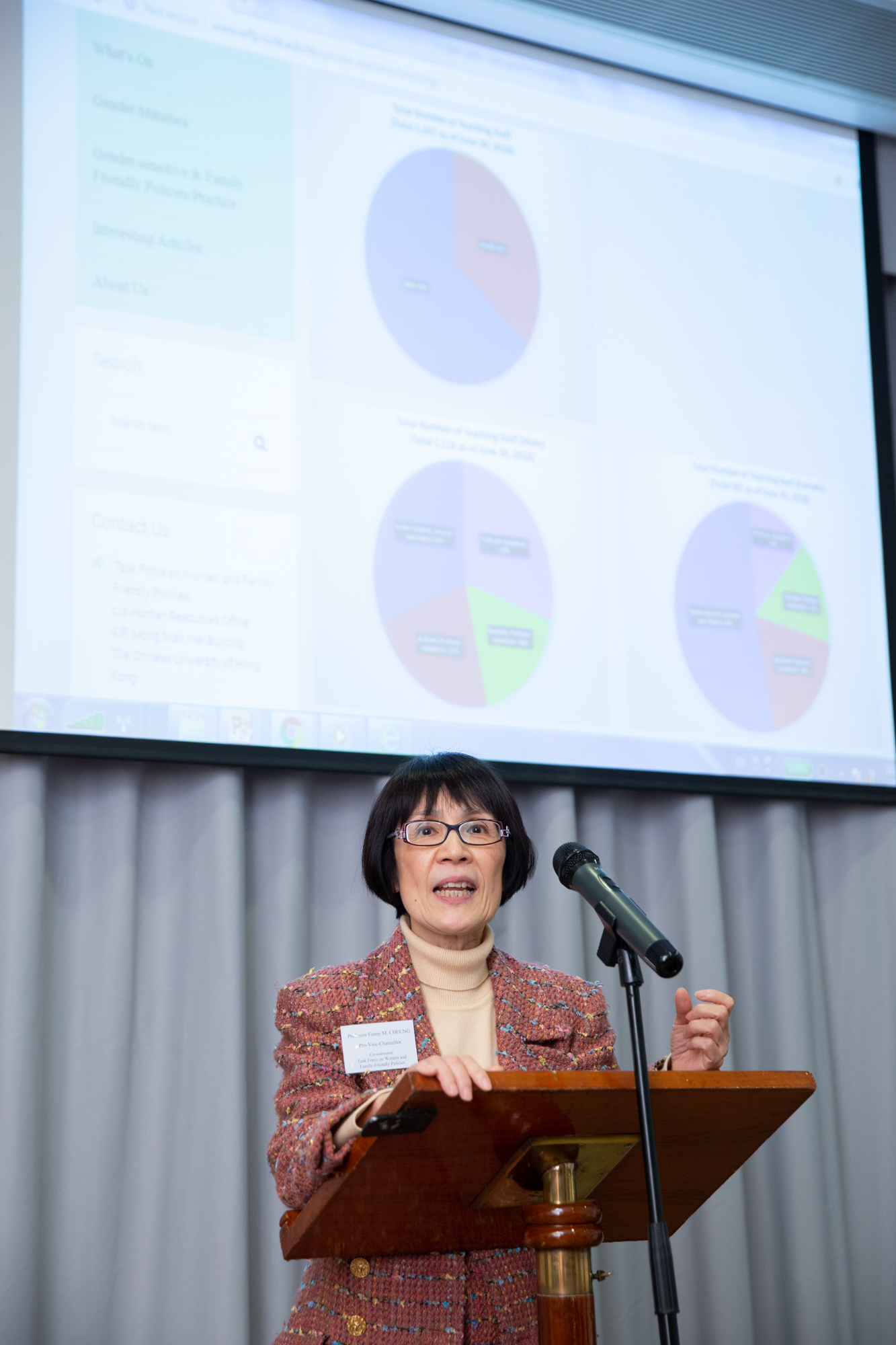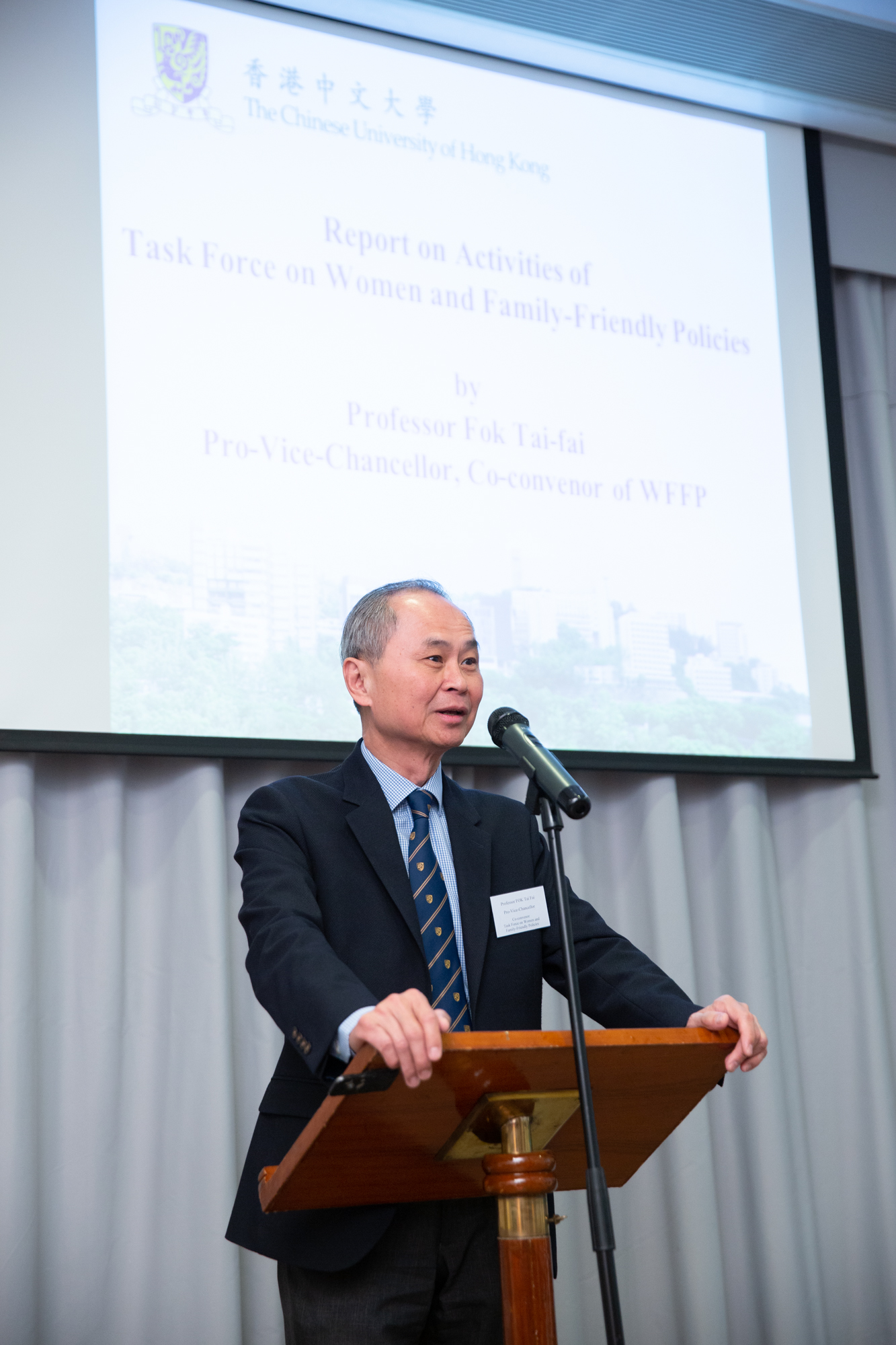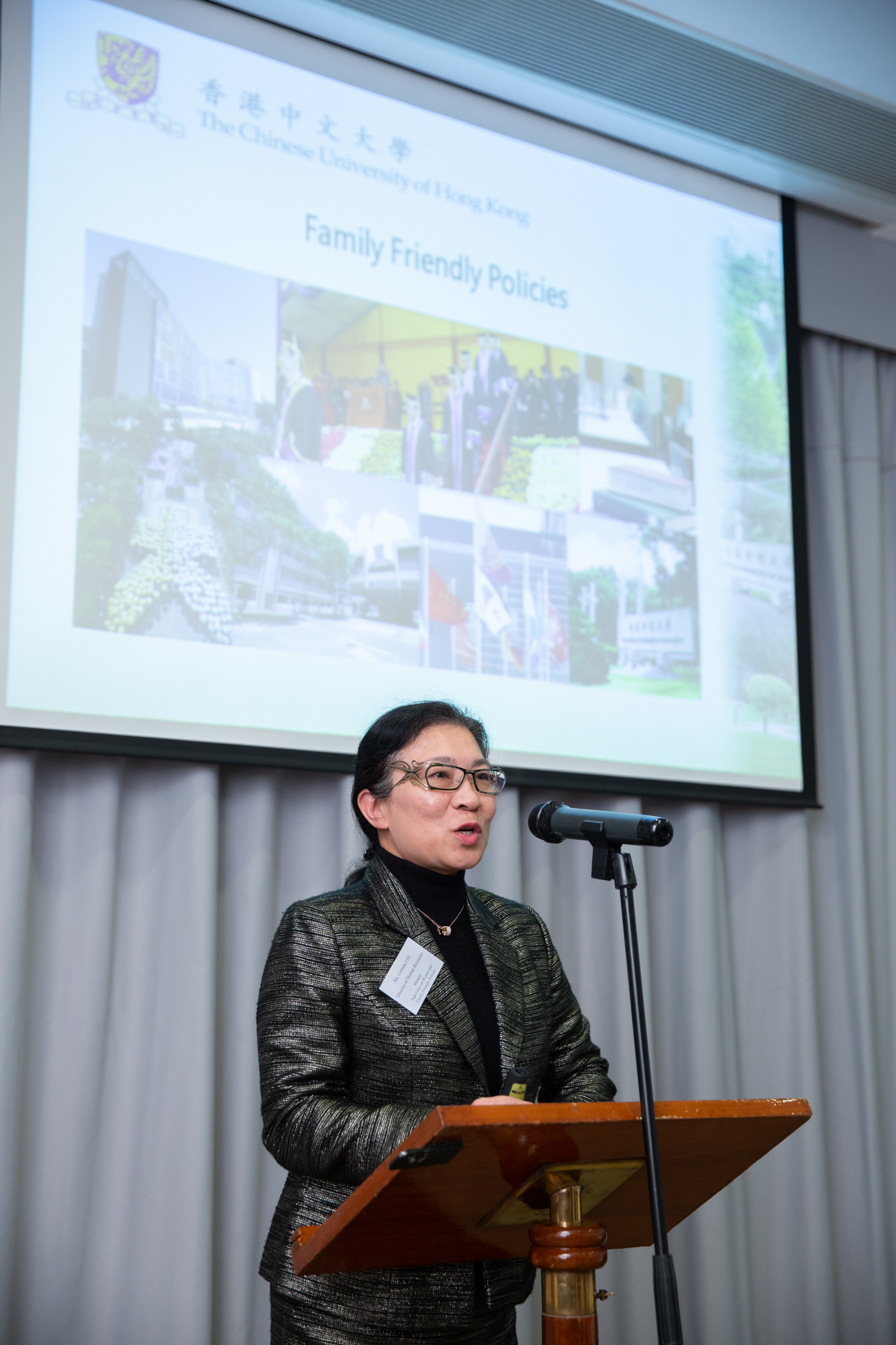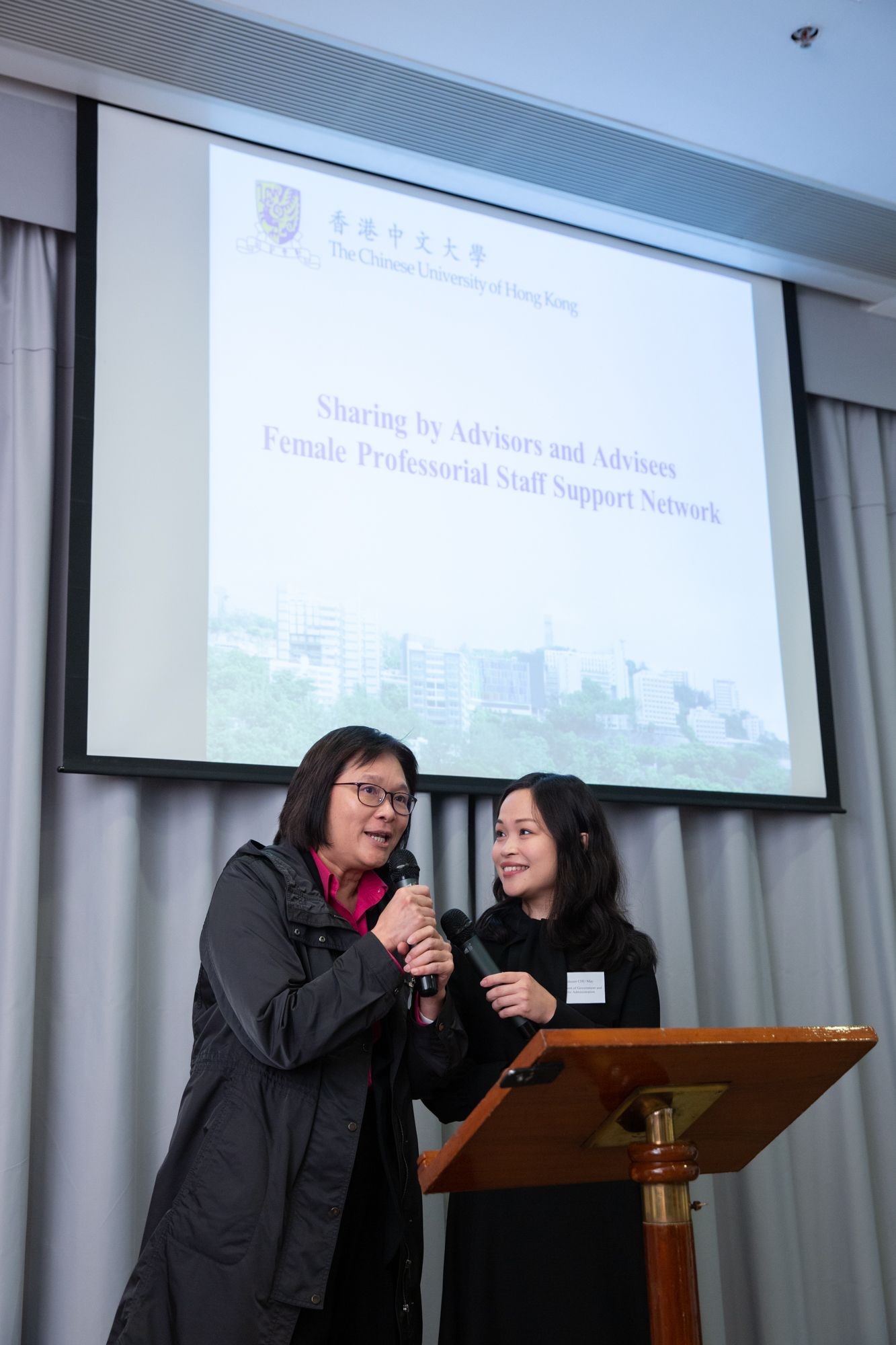 International Women's Day Celebration 2019
University management including the Vice-Chancellor and President Professor Rocky S. Tuan, Pro-Vice-Chancellors cum Co-convenors of the Task Force on Women and Family-Friendly Policies Professor Fanny M.C. Cheung and Professor Fok Tai-fai, and more than 60 male and female colleagues celebrated the International Women's Day in recognition of the female colleagues. Members of the Task Force were pleased to report on an array of enhanced family-friendly provisions including extended full-pay maternity leave and paternity leave, and the growing utilization of the 6 nursing rooms on campus, with a forthcoming one located in Jockey Club Postgraduate Hall. The fruitful mentoring relationship was also witnessed through the sharing by advisor and advisee of the Female Professorial Staff Support Network, aiming to promote professional and social interactions among female academic staff and to assist female junior faculty in the pursuit of their goals through mentoring by a number of senior female professors as the advisors.
國際婦女節慶祝會2019
三八婦女節當日,大學主管人員計有校長段崇智教授、副校長暨「中大女性及家庭友善政策小組」召集人張妙清教授及霍泰輝教授與六十多位男、女教職員共襄慶祝,以表揚女僱員的貢獻。政策小組欣然匯報多項優化家庭友善措施如延長全薪產假及侍產假,校內6個哺乳室的使用率也錄得增長,並於賽馬會研究生宿舍添新哺乳室。女教員支援網絡的顧問及成員也分享如何透過師友關係促進彼此成長,令人鼓舞。此計劃以資深女教授為顧問,協助年資較淺的女教員平衡事業發展與家庭。